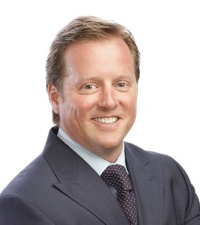 Raipher D. Pellegrino
Managing Partner
Raipher D. Pellegrino, Managing Partner of Raipher, P.C. is a charismatic and strategically artful litigator and business negotiator. He is a passionate advocate for justice.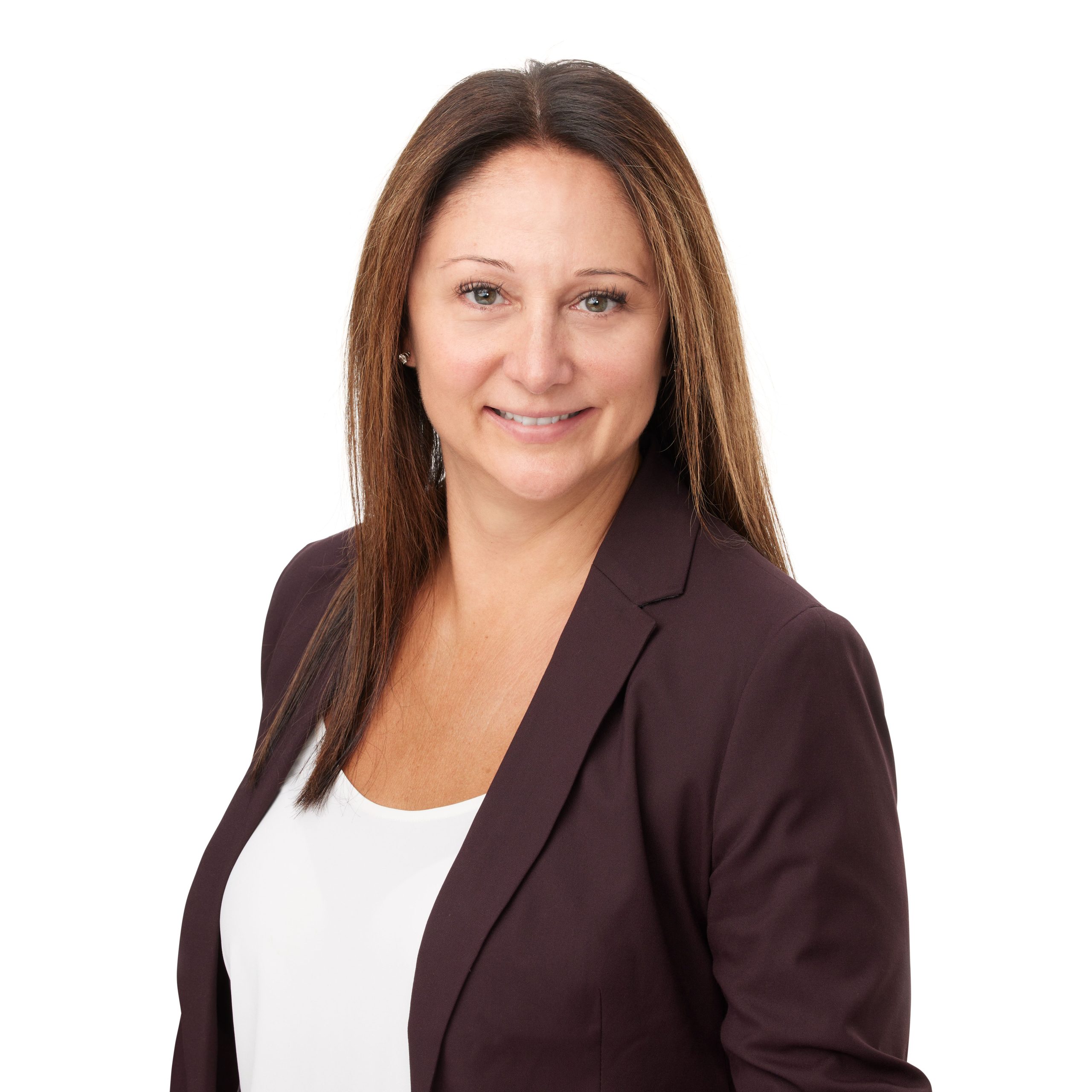 Kathleen A. O'Malley
Attorney since 2004
Kathleen A. O'Malley focuses on general civil litigation, domestic relations, family law, guardianships, conservatorships and estates.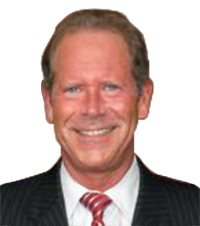 Michael J. Grace
Attorney since 1982
Grace practices personal injury litigation, medical malpractice, product liability, professional negligence, and employment and commercial litigation.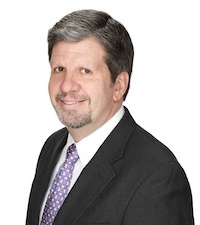 Matthew J. King
Attorney since 1985
Matt King has been recognized as one of the best trial attorneys in MA.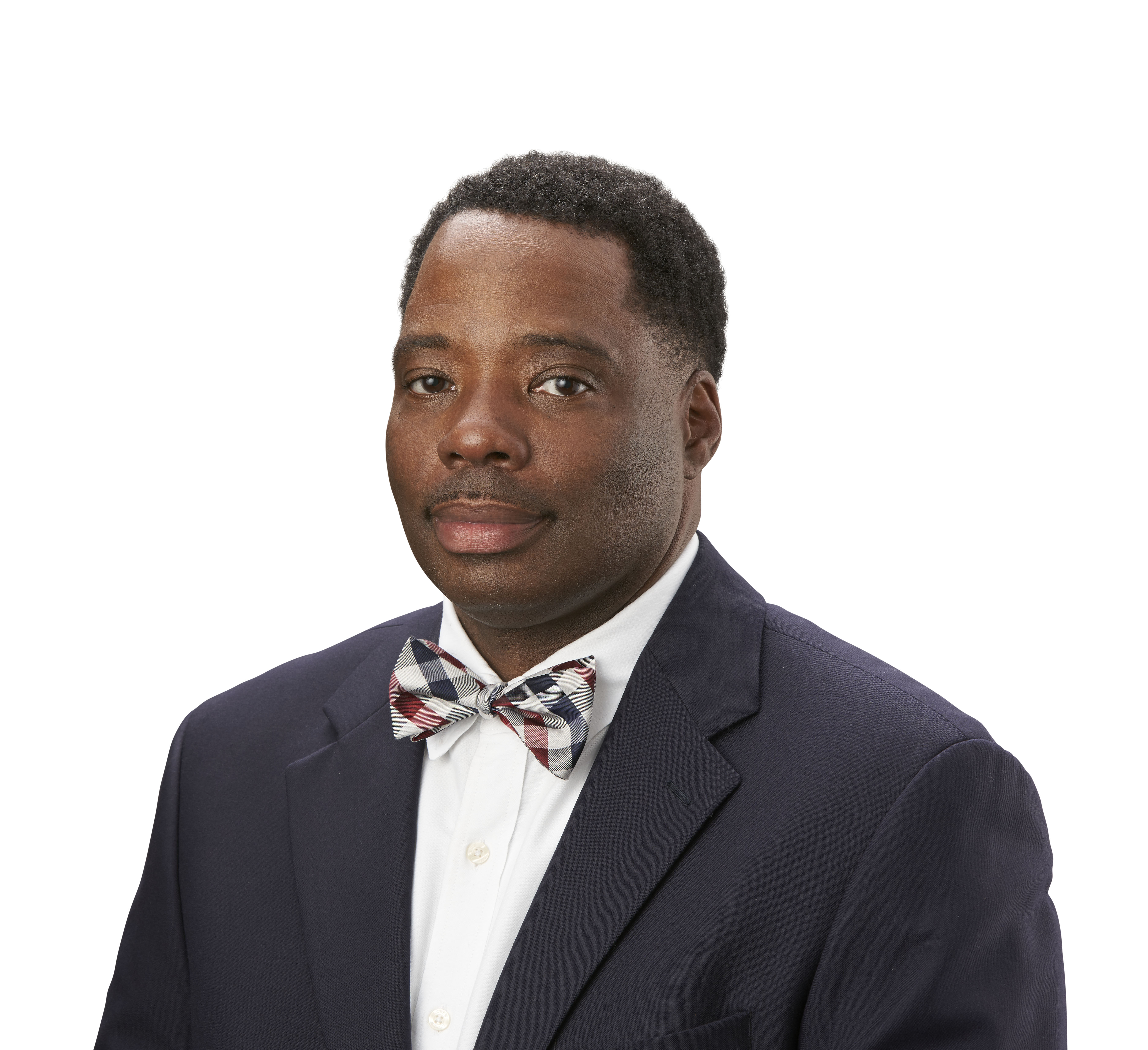 V. Van Johnson , III
Attorney since 2004
V. Van Johnson III represents individuals, entities, and lenders in all aspects of corporate, business, and financing transactions, including mergers & acquisitions.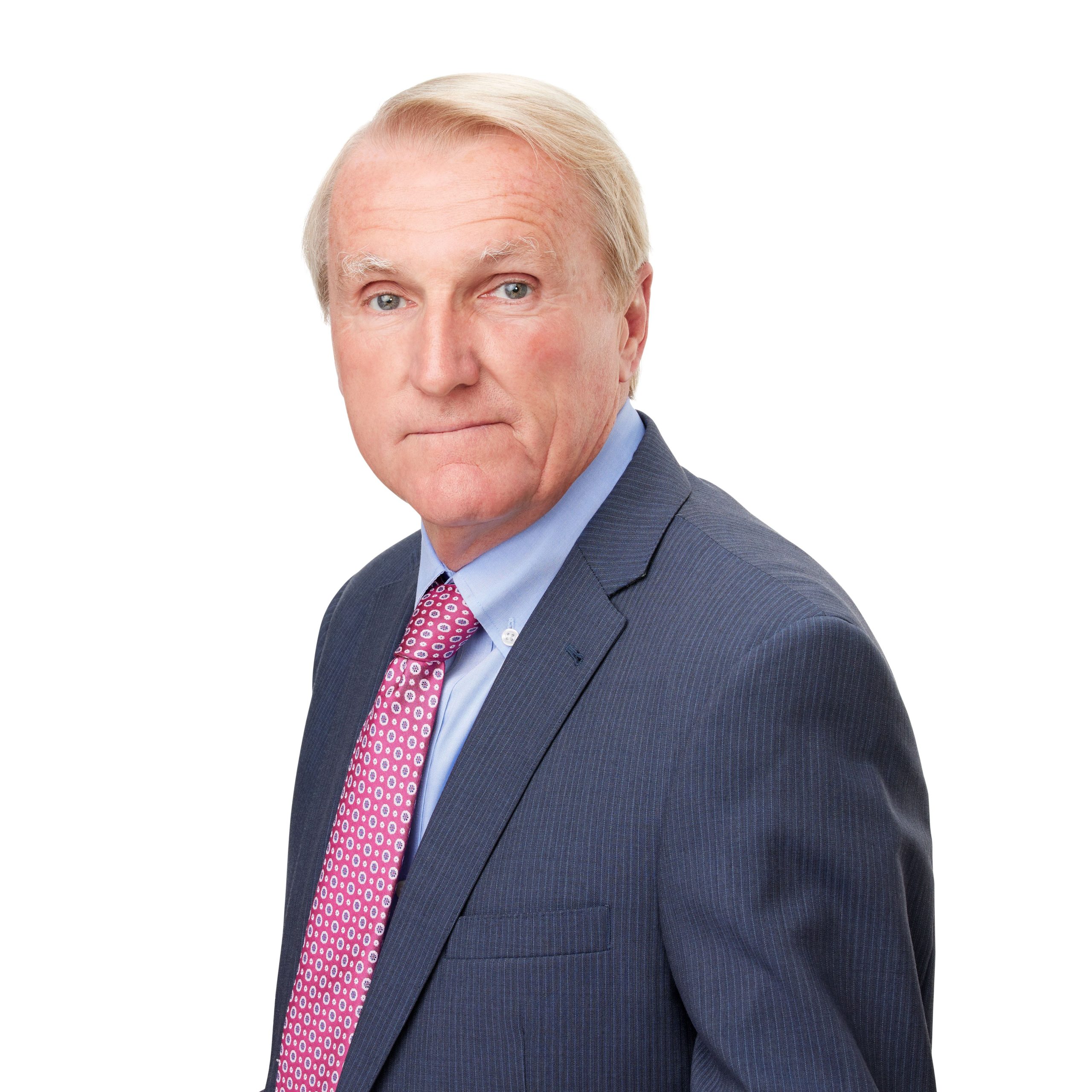 Charles E. Dolan
Attorney since 1985
Attorney Charles E. Dolan primarily focuses on criminal defense and related civil litigation in State and Federal Courts.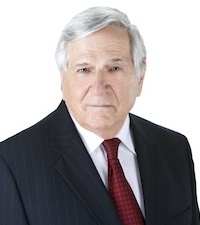 Joseph A. Pellegrino
Senior Partner & Former Judge
Judge Joseph A. Pellegrino Ret., a former justice of the Massachusetts Trial Court, is currently a senior partner.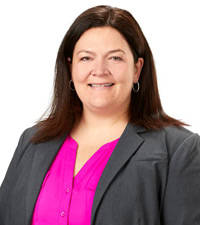 Kelly A. Koch
Attorney since 2007
Koch focuses on domestic relations and probate matters involving divorce, custody, support, alimony, and guardianships.
Irwin I. Weitz
Attorney since 1965
Irwin I. Weitz joined Raipher, P.C. in 2010, bringing with him more than 40 years of diverse legal experience.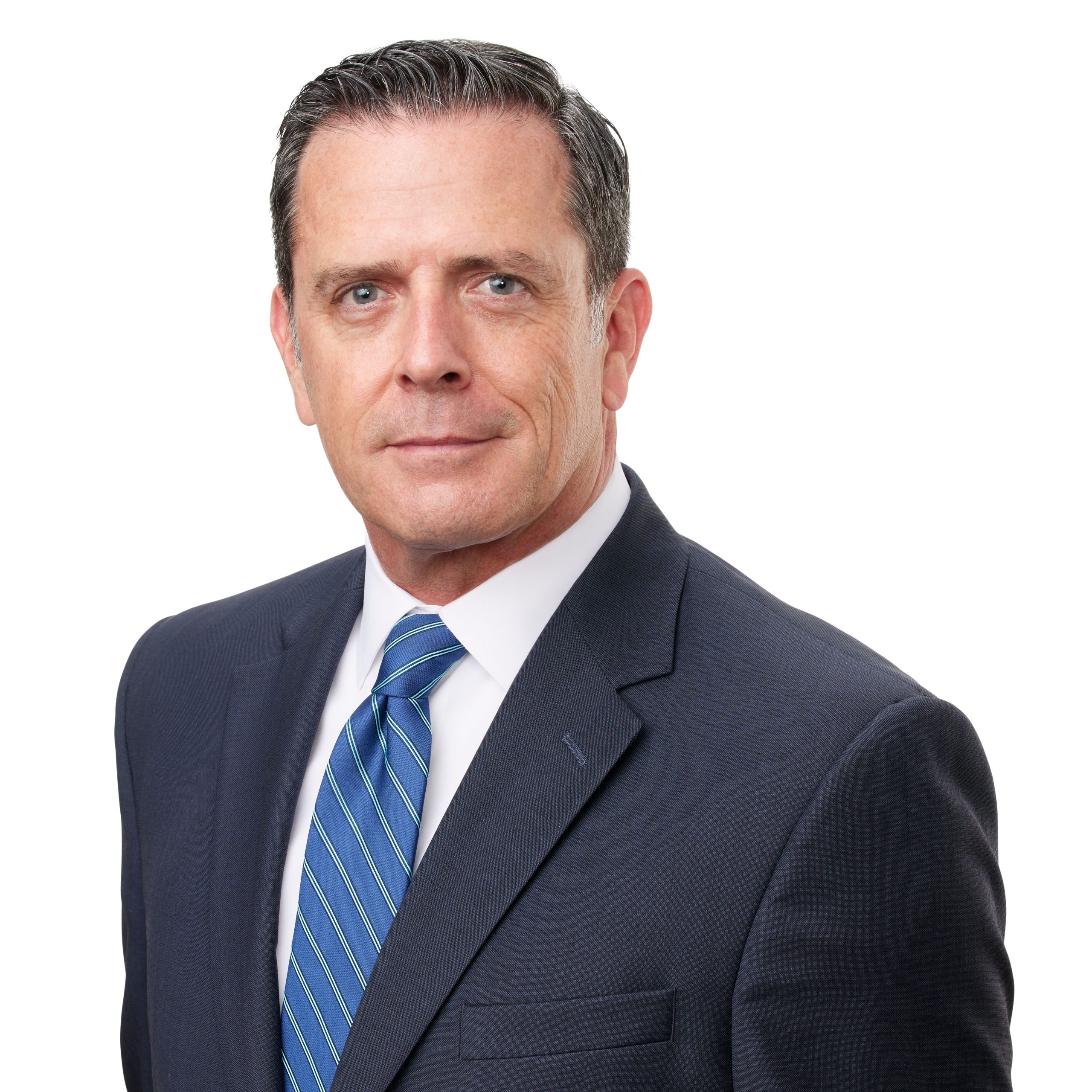 Shawn M. O'Connor
Attorney since 2000
Shawn M. O'Connor joined Raipher, P.C. in 2016 and brings over 16 years of extensive trial experience in both criminal and civil matters.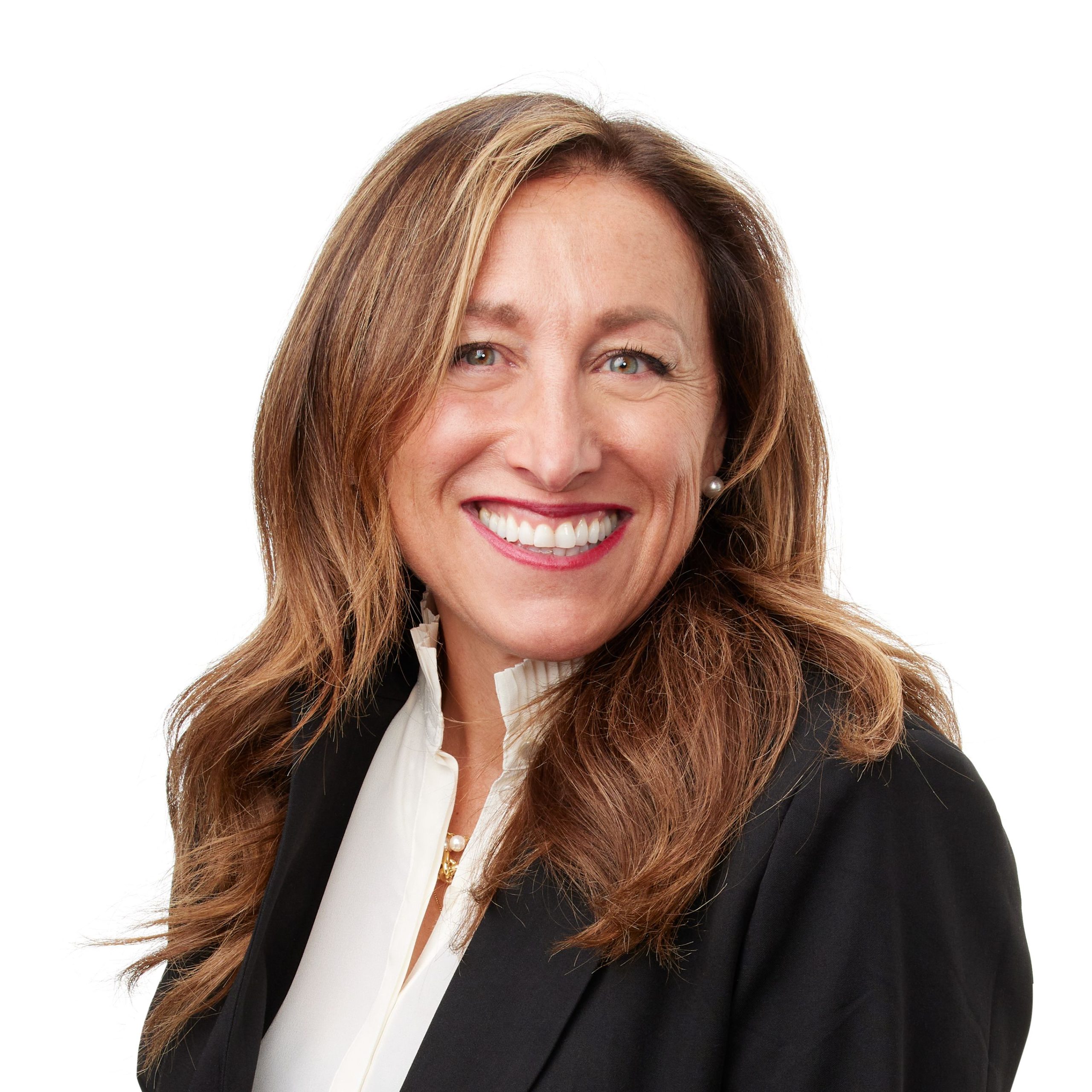 Victoria Lauro Wright
Attorney since 2000
Attorney Victoria Lauro Wright, has a proven track record of negotiating and litigating significant personal injury cases.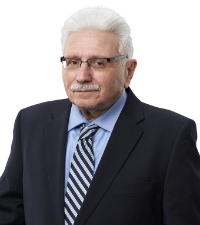 Philip H. Lauro
Attorney since 1976
Attorney Philip H. Lauro has defended some of the highest profile criminal cases in Massachusetts and nationally in the last 45 years.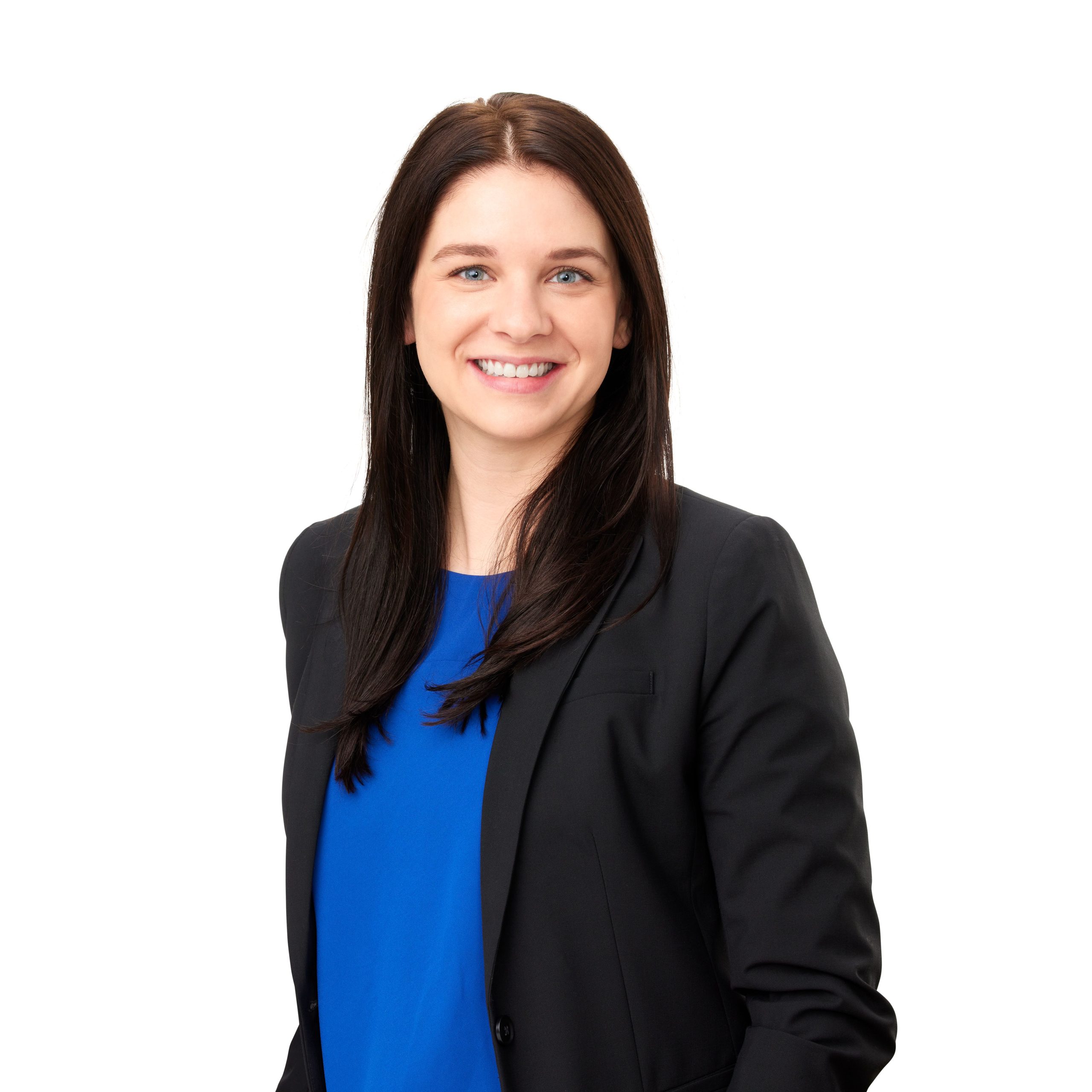 Taylor S. Lavallee
Attorney since 2018
Taylor Shea Lavallee focuses on Civil Litigation, but also works on state and federal criminal defense cases, including white collar crimes.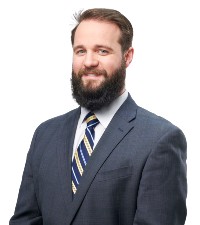 Samuel R. Prickett
Attorney since 2021
Attorney Prickett focuses his practice on business and corporate transactions, contract negotiation, permitting and related litigation.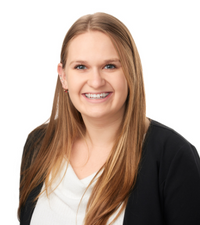 Carli Ross
Attorney since 2021
Carli Ross primarily focuses on personal injury and other civil litigation.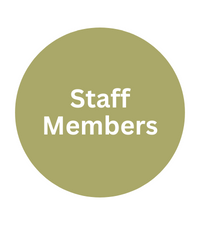 Get Legal Advice Now
Initial consultation is Free. Timing is critical. Request a Free consultation now to preserve your rights.
We serve the following localities: Bristol County including New Bedford and Fall River; Essex County including Lynn, Lawrence, and Haverhill; Franklin County including Greenfield; Hampden County including Springfield; Hampshire County including Northampton and Amherst; Middlesex County including Lowell, Cambridge, Newton, Somerville, Framingham, Waltham, Malden, and Medford; Norfolk County including Quincy and Brookline; Plymouth County including Brockton and Plymouth; Suffolk County including Boston; and Worcester County including Worcester.