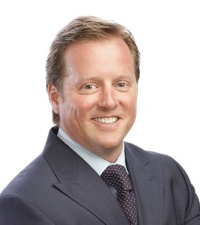 Raipher D. Pellegrino
Managing Partner
Attorney Raipher D. Pellegrino, Managing Partner of Raipher, P.C. is known as a charismatic and strategically artful litigator and business negotiator. He is perceived by his clients and colleagues as a tireless, passionate advocate for justice.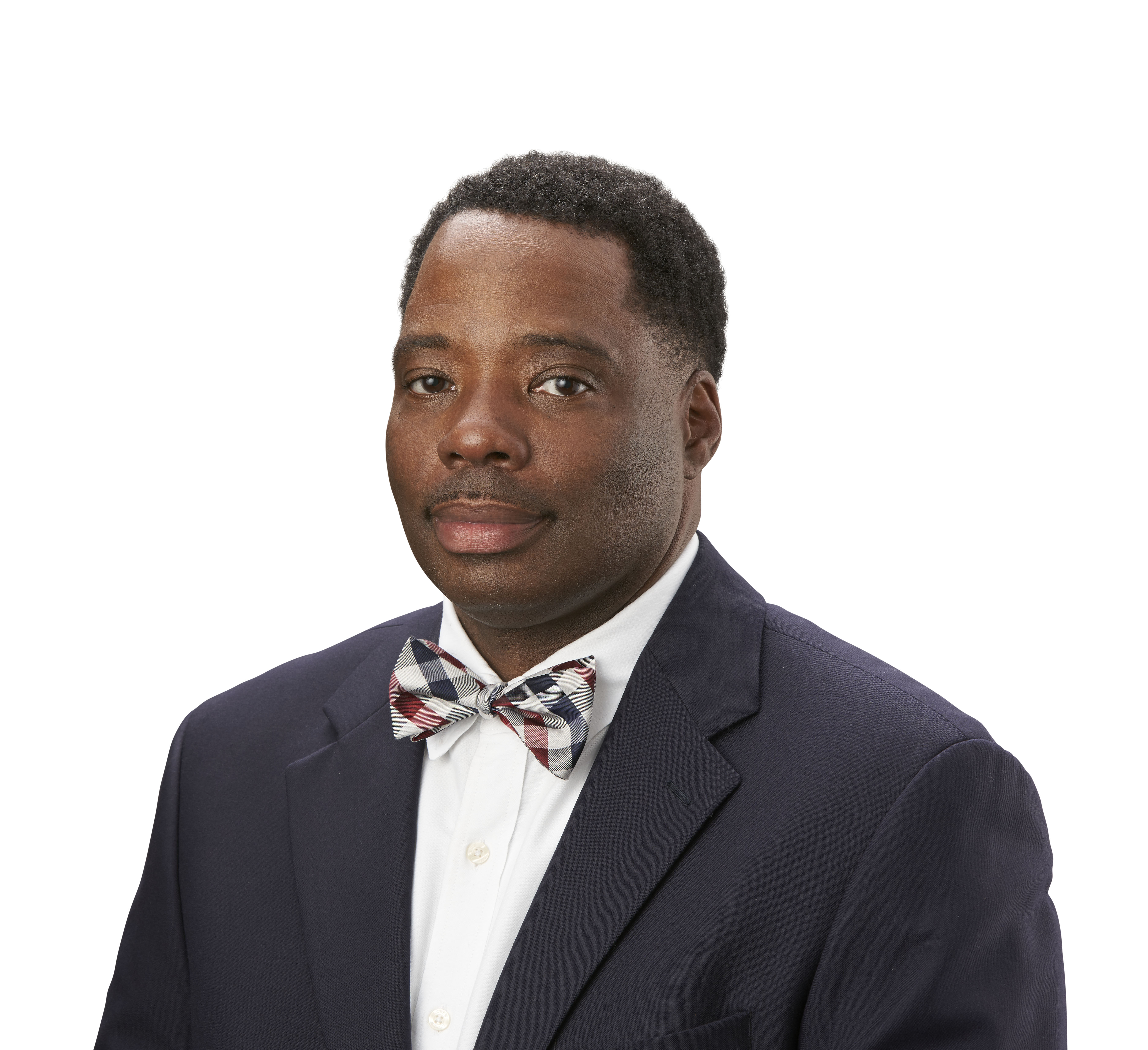 V. Van Johnson , III
Business Law
Attorney V. Van Johnson III is a member of our firm's Business and Transactions Group. He represents individuals, entities, and lenders in all aspects of corporate, business, and financing transactions, including mergers & acquisitions.
Irwin I. Weitz
Family & Business Law
Attorney Irwin I. Weitz joined Raipher, P.C. in 2010, bringing with him more than 40 years of diverse legal experience including that of a senior partner in a well-respected Springfield firm. Prior to 2010, Irwin had been an associate and/or partner in several other prominent firms.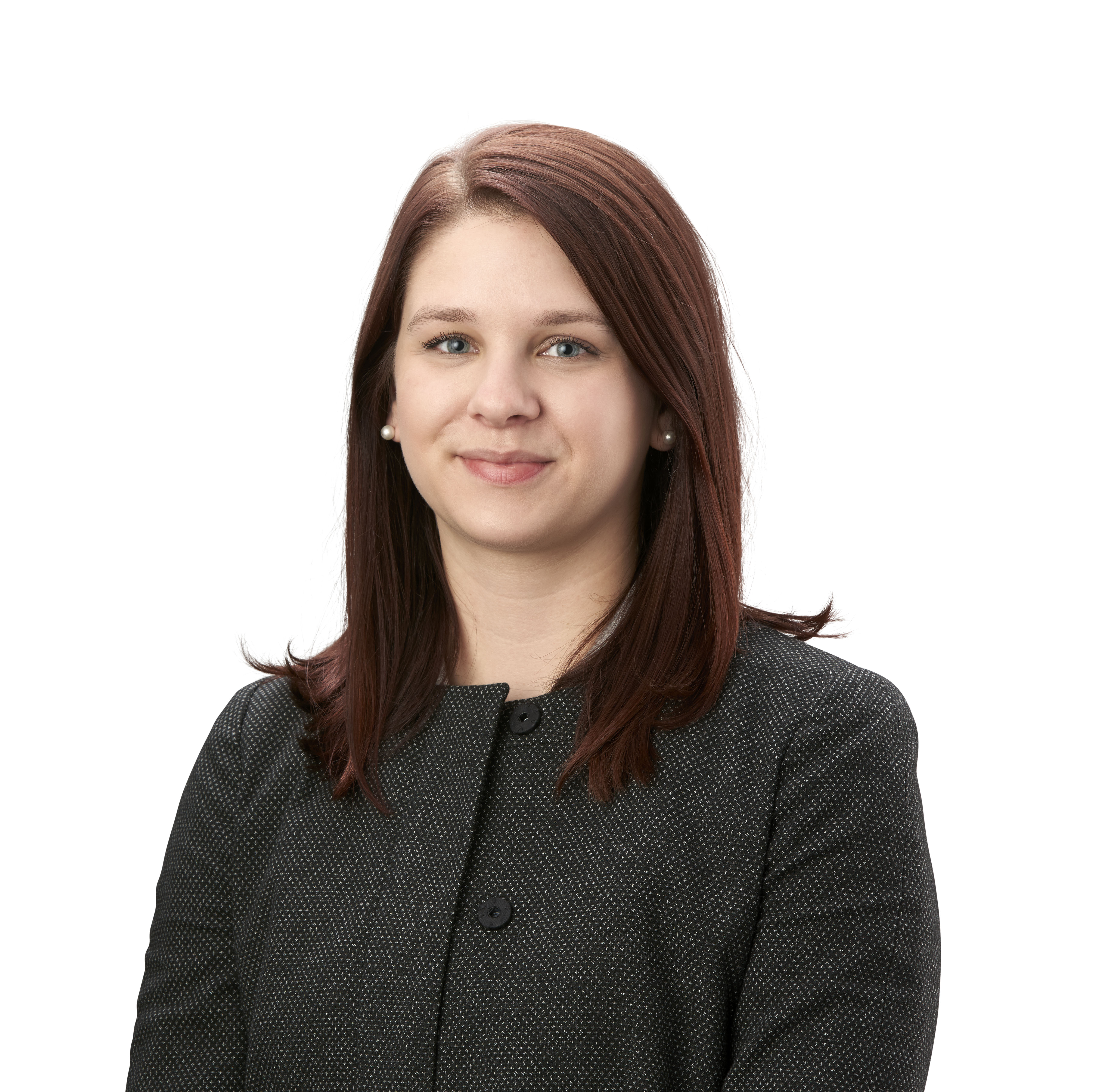 Taylor S. Lavallee
Civil Litigation and Criminal Defense
Attorney Taylor Shea Lavallee is a tested advocate. She started working in the criminal justice field while in college, protecting the rights of victims of crime as a Victim/Witness Advocate. As an attorney, Taylor focuses primarily on Civil Litigation, but also works on state and federal criminal defense cases, including white collar crimes.
Kathleen A. O'Malley
Family Law & Estate Law
Attorney Kathleen A. O'Malley focuses on general civil litigation, concentrating in the areas of domestic relations, family law, guardianships, conservatorships and estates. Kathleen has handled a variety of high conflict family law and probate cases.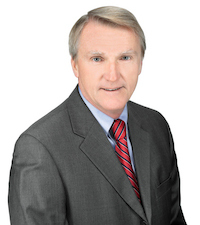 Charles E. Dolan
Criminal Defense & Litigation
Attorney Charles E. Dolan primarily focuses his practice at Raipher, P.C. on criminal defense and related civil litigation in State and Federal Courts. He is a trial attorney with over twenty nine years of diverse experience in complex criminal litigation.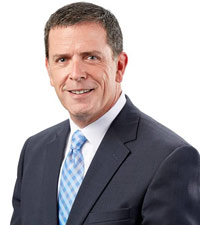 Shawn M. O'Connor
Trial Attorney - Litigation
Attorney Shawn M. O'Connor joined Raipher, P.C. in 2016 and brings over 16 years of extensive trial experience in both criminal and civil matters. His focus is not only on ensuring our clients receive the highest level of legal representation, but to provide them with first-rate service leading to life-long relationships.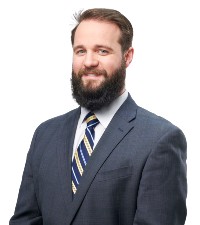 Samuel R. Prickett
Business Law
Attorney Prickett focuses his practice on business and corporate transactions, contract negotiation, permitting and related litigation. A graduate of Western New England University School of Law, Sam combines his diverse background of business experience with his practice of law to provide depth and perspective and achieve the best practical outcomes for his clients.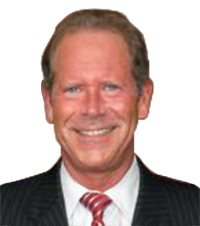 Michael J. Grace
Civil Litigation and Trials
Mr. Grace joined Raipher, P.C. in 2010 to continue his practice in the areas of personal injury litigation, medical malpractice, product liability, professional negligence, and employment and commercial litigation, chiefly on the plaintiff side.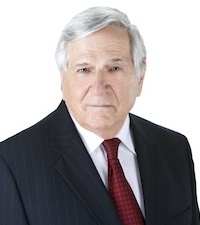 Joseph A. Pellegrino
Senior Partner & Former Judge
Judge Joseph A. Pellegrino Ret., a former justice of the Massachusetts Trial Court, is currently a senior partner at Raipher, P.C.. Judge Pellegrino brings countless years of legal experience as an attorney and a jurist.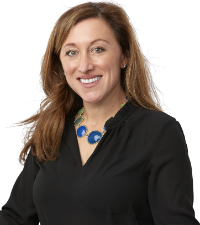 Victoria Lauro Wright
Criminal & Civil Litigation - Real Estate Law
Attorney Victoria Lauro Wright, is known to her clients and colleagues as a caring and passionate advocate for justice. Her passion for her clients shows in the personal attention she provides for each and every client. She has a proven track record of negotiating and litigating significant personal injury cases.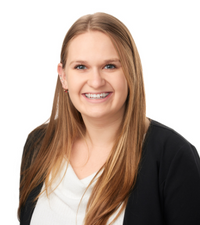 Carli Ross
Personal Injury & Civil Litigation
Attorney Ross is a passionate advocate who began her legal career concentrating on criminal defense and employment discrimination work. As an attorney, Carli primarily focuses on personal injury and other civil litigation. Attorney Ross uses her passion and knowledge of the law to best address her clients needs and to ensure they receive optimal legal representation.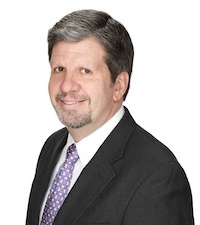 Matthew J. King
Trial Attorney - Civil Litigation
"Matt" King has been recognized, by his peers, as one of the best trial attorneys in MA: a Massachusetts Super Lawyer, among the Top 100 Trial Attorneys in Massachusetts, and among the Best Lawyers in America.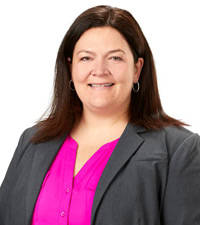 Kelly A. Koch
Probate and Family Law
Attorney Kelly A. Koch's practice is focused on domestic relations and probate matters. She assists clients with a variety of cases involving divorce, custody, support, alimony, guardianships, wills, trusts and equity matters.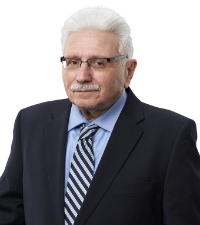 Philip H. Lauro
Criminal Defense, Civil Litigation
Attorney Philip H. Lauro has defended some of the highest profile criminal cases in Massachusetts and nationally in the last 45 years. He has been given numerous awards for his prolific legal career which has spanned almost five decades.
Get Legal Advice Now
Initial consultation is Free. Timing is critical. Request a Free consultation now to preserve your rights.
We serve the following localities: Bristol County including New Bedford and Fall River; Essex County including Lynn, Lawrence, and Haverhill; Franklin County including Greenfield; Hampden County including Springfield; Hampshire County including Northampton and Amherst; Middlesex County including Lowell, Cambridge, Newton, Somerville, Framingham, Waltham, Malden, and Medford; Norfolk County including Quincy and Brookline; Plymouth County including Brockton and Plymouth; Suffolk County including Boston; and Worcester County including Worcester.