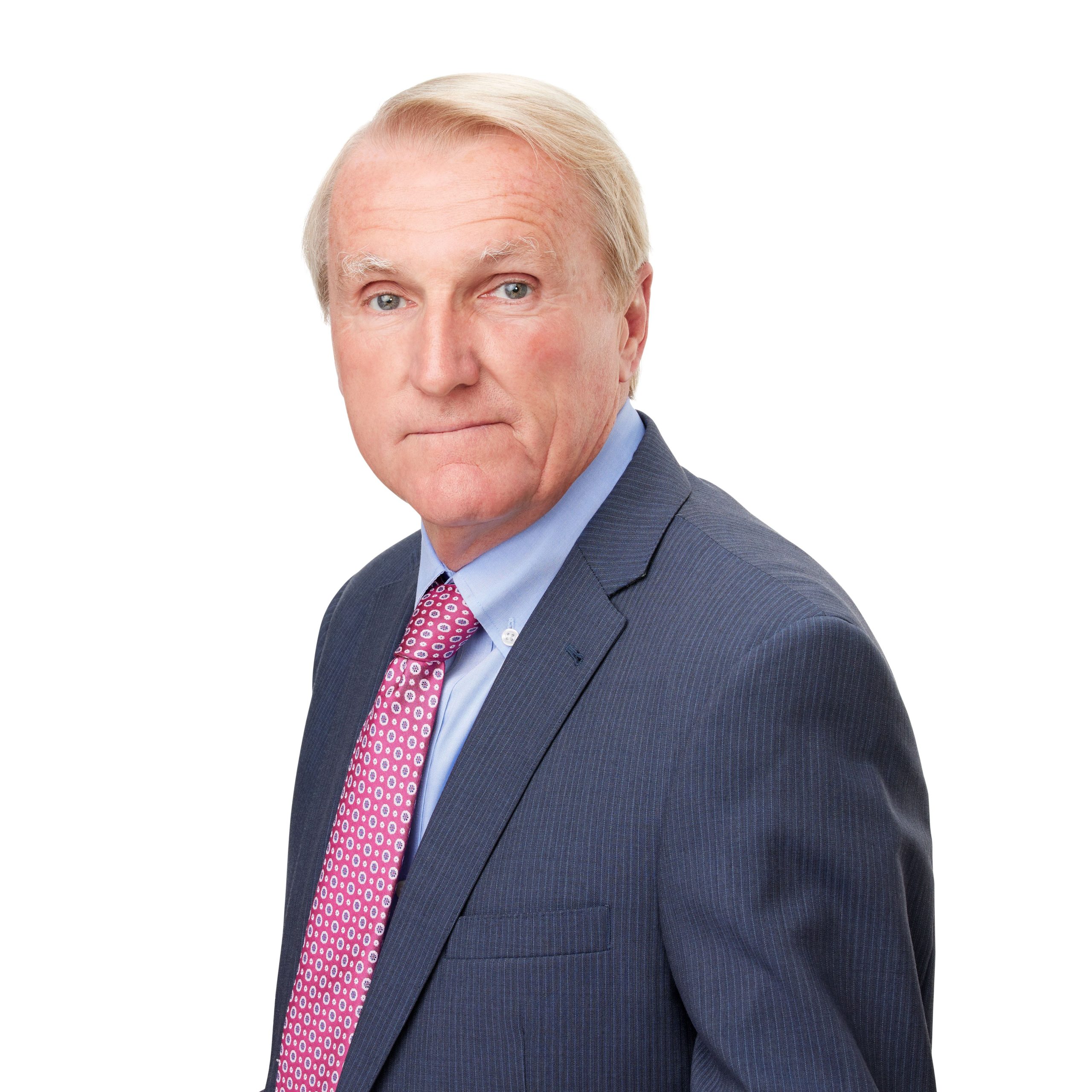 Charles E. Dolan
Criminal Defense & Litigation
Attorney Charles E. Dolan primarily focuses his practice at Raipher, P.C. on criminal defense and related civil litigation in State and Federal Courts. He is a trial attorney with over twenty nine years of diverse experience in complex criminal litigation.
Jurisdictions Admitted to Practice
Massachusetts
U.S. Court of Appeals 1st Circuit
Professional & Bar Association Memberships
W.M Pioneers Professional Soccer
Member, Board of directors, 1999 – Present
Education
Juris Doctor – Western New England University School of Law
Bachelor of Science in Geology and Geophysics – Boston College
Trial attorney with over 29 years experience
Attorney Dolan joined the Firm in 2007 after twenty five years with the Hampden County District Attorney's Office in Springfield, MA. Immediately after joining the firm, he became part of the litigation team responsible for the massive task of prosecuting the "Big Dig" wrongful death civil case in Boston. He dedicated the next two years of practice, almost exclusively, along with co-counsel, in the investigation and the determination of responsibility and liability for the tunnel collapse. He actively participated in the handling of hundreds of hours of depositions and voluminous discovery that eventually resulted in the settlement of claims for $28.09 million dollars.
Thereafter, Attorney Dolan has successfully represented defendants in criminal cases from investigation through trial. In one such case he represented a Holyoke Police Office accused of assaulting two civilians. After a weeklong jury trial, the officer was acquitted on all counts. He has successfully represented individuals accused of operating under the influence of alcohol that have resulted in acquittals after trial. He has also represented clients in federal matters in Massachusetts, Ohio, Florida, New York, Rhode Island, Connecticut and accepts appointments from the United States District Court, District of Massachusetts as a member of the CJA Panel. His practice with the firm also includes the representation of plaintiffs and defendants in civil matters and the Division of Industrial Accidents.
Extensive experience with appellate cases…
Attorney Dolan is 1978 graduate of Boston College and received a Bachelor of Science degree in Geophysics. He attended and received a Law Degree in 1985 from Western New England School of Law. He is currently a member of the Massachusetts Bar, the United States District Court, District of Massachusetts, and the United States First Circuit Court of Appeals.
Attorney Dolan was lead counsel in numerous jury trials in Superior Court, including many homicide cases. He has extensive experience in the presentation of appellate cases in the Massachusetts Appeals Court and the Supreme Judicial Court. He was, for many years, a Special Assistant United States Attorney in the District of Massachusetts and has extensive experience in the litigation of Federal (Title III) and State wiretap investigations and prosecutions. During his tenure in the Hampden County District Attorney's Office, Attorney Dolan held various supervisory positions, including Chief of Organized Crime and Narcotics.
During that period, he managed major organized crime and narcotic investigations and prosecutions. Attorney Dolan maintains a close working relationship with investigators from the Massachusetts State Police, the United States Drug Enforcement Administration, the United States Internal Revenue, the United States Department of Homeland Security, Immigration and Customs Enforcement, the United States Department of Treasury, ATF and the Secret Service, the Unites States Postal Service and many local police agencies. He also supervised the Civil Forfeiture caseload of Chapter 94C actions in Superior Court and has assisted in the draft and presentment of Chapter 94C legislative amendments that resulted in the modification of minimum mandatory sentences for narcotic convictions.
Attorney Dolan has held teaching positions at several colleges in Massachusetts, and he is currently an adjunct faculty member at the Western New England University School of Law in Springfield, Massachusetts.
Practice Areas
Criminal Defense
Workers Compensation
Classes & Seminars
Professional Responsibility, Western New England College School of Law, 2007 – Present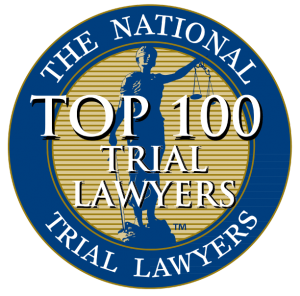 Get Legal Advice Now
Initial consultation is Free. Timing is critical. Request a Free consultation now to preserve your rights.
We serve the following localities: Bristol County including New Bedford and Fall River; Essex County including Lynn, Lawrence, and Haverhill; Franklin County including Greenfield; Hampden County including Springfield; Hampshire County including Northampton and Amherst; Middlesex County including Lowell, Cambridge, Newton, Somerville, Framingham, Waltham, Malden, and Medford; Norfolk County including Quincy and Brookline; Plymouth County including Brockton and Plymouth; Suffolk County including Boston; and Worcester County including Worcester.