Are You (Potentially) Facing On-Campus Sexual Assault Charges?
If you are or fear of being charged with on-campus sexual asssault, there are a number of actions you need to take in order to fully protect your rights. While timing is critical, it is also important that you know what to do and not to do to ensure a solid case can be built to defend you.
What is Title IX (9) and How Does It Apply To Your Situation?
Title IX is a landmark federal civil right that prohibits sex discrimination in Education. It requires schools and colleges to be pro-active in ensuring their campus is free of sex discrimination, including sexual harassment or violence. A set of procedures and regulations are set forth under Title IX which the "school" must implement, including in the case of an alleged on-campus sexual assault.
Why You Need An Experienced Title IX Defense Attorney?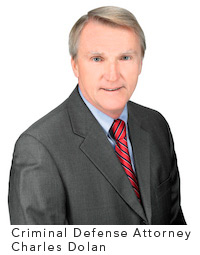 When a conviction for even a minor in possession can mean loss of scholarships, refused admittance into a higher education program, and possible effects on a career, skilled and experienced defense in the matter of alleged on-campus sexual assault becomes critical.
A good criminal defense attorney that has successfully handled Title IX on-campus sexual assault cases will explore every option to help obtain the best possible outcome for its clients. Do you have a solid alibi? Is there solid proof of the alleged sexual assault by the client, or could it involve somebody else? Did the police violate any constitutional rights to obtain evidence? What are the alleged victim's motives for filing a complaint? Experienced criminal defense attorneys investigate the charge and look for opportunities to challenge weaknesses in the prosecution's case.
MA Student Crimes Attorneys Protecting Your Future
The criminal defense attorneys at Raipher, P.C. that have experience in handling Title IX On-Campus Sexual Assault charges provide aggressive defense of college students who have been accused of crimes in Massachusetts.
The firm is prepared to help college students fight criminal charges and major campus disciplinary actions, while working to minimize the long-term consequences of the charge.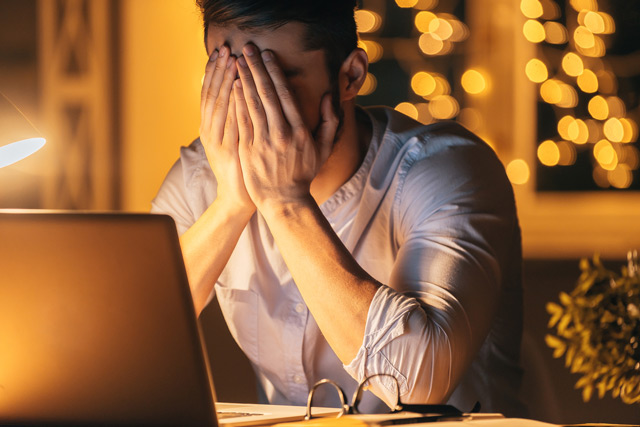 If you have already been charged or are likely to face charges, it is critical you act fast and appropriately to put all the chances on your side so that a winning case can be built. Certain aspects have legal time limits attached to them, and it is important you know about them and respect them. Don't wait until it's too late.
Take the First Step: Book a Free Initial Consultation
Because timing is critical – you need to act fast. The initial situation assessment with our experienced criminal defense attorney is free. After you explain your situation we will make an assessment and explain it to you so you can make an informed decision as to whether you need or want to hire experienced legal representation to fully protect & defend your rights.
Talk to our Title IX Defense attorney now by calling us at (413) 746-4400 or hit the button below to book a Free Consultation.
Get Legal Advice Now
Initial consultation is Free. Timing is critical. Request a Free consultation now to preserve your rights.
We serve the following localities: Bristol County including New Bedford and Fall River; Essex County including Lynn, Lawrence, and Haverhill; Hampden County including Springfield; Middlesex County including Lowell, Cambridge, Newton, Somerville, Framingham, Waltham, Malden, and Medford; Norfolk County including Quincy and Brookline; Plymouth County including Brockton and Plymouth; Suffolk County including Boston; and Worcester County including Worcester.