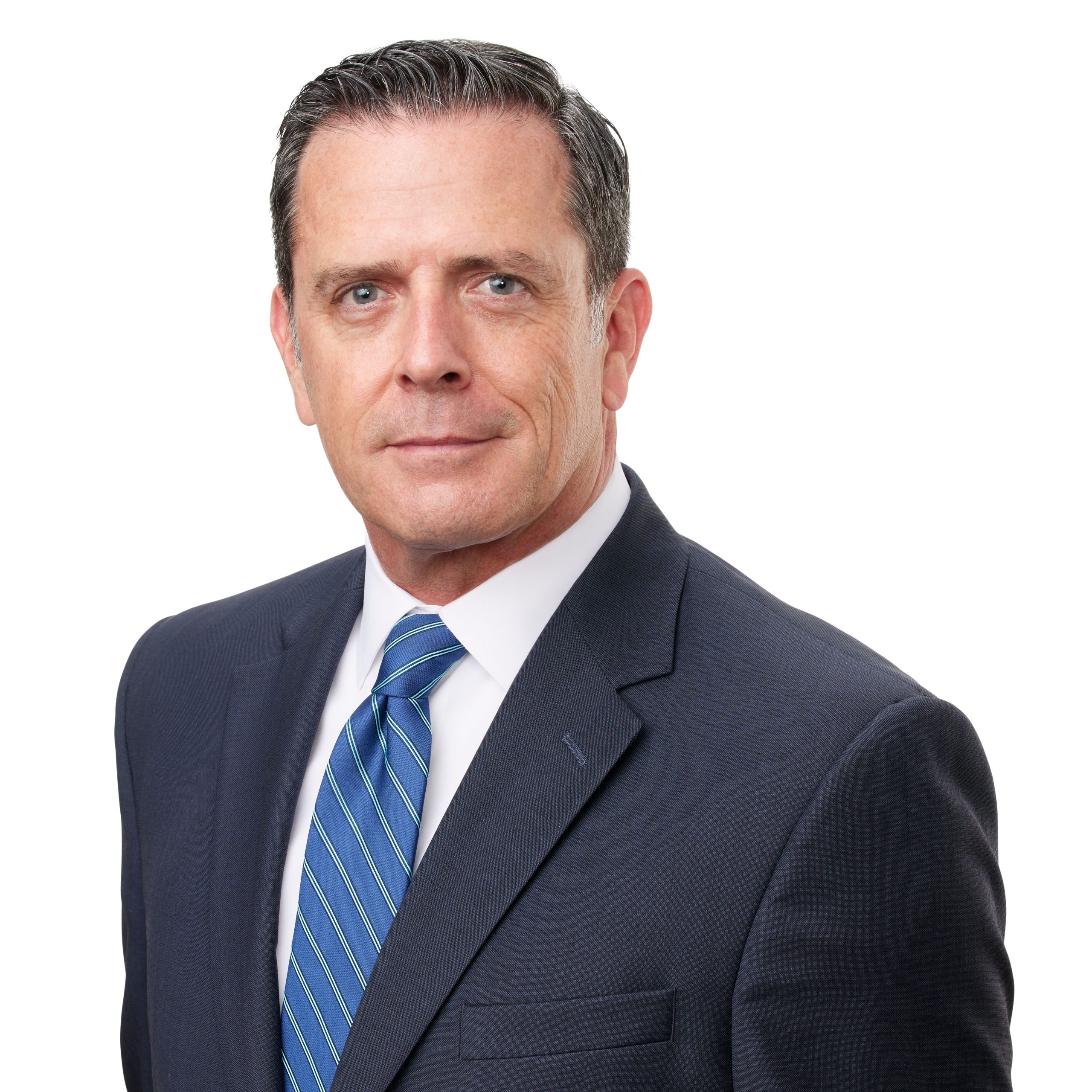 Shawn M. O'Connor
Attorney
Jurisdictions Admitted to Practice
Massachusetts
District of Columbia
Maryland
Professional & Bar Association Memberships
Hampden County Bar Association
Education
Juris Doctor – American University
Bachelor of Arts – Hampshire College
Shawn O'Connor was admitted into the Massachusetts and D.C. Bar in 2003—as well as the Maryland Bar in 2000–after earning his undergraduate degree in art at Hampshire College and his J.D. at American University Washington College of Law. Throughout his time in school, Shawn was an editor of the American University Journal of Gender, Social Policy, & the Law. While he had no major, he concentrated on media, law, and politics. In 2016, he brought over sixteen years of criminal and civil litigation experience to the firm.
One case's outcome which Attorney O'Connor can say he's pleasantly satisfied with would be a case settlement regarding a public bus accident resulting in the death of a mother of four. The family was awarded with two million dollars for their loss. Another case's outcome in which Shawn can add to his list of successes would be a case involving two women being accused of embezzling money from their jobs. The jury voted for a verdict of one hundred and fifty thousand dollars for the wrongfully accused.
Shawn is passionate about more than just law, though. Even with how time consuming his job can be, O'Connor is a loving dad of two. With one of his children being an ardent dancer, Shawn strived to be more enthusiastic about dancing himself, leading him to become a member of the advisory board for the Drama Studio of Springfield. Upon his time practicing at Raipher, P.C., other attorneys and paralegals in the firm find him to be a pleasure to have around, and call him the "fun dad" of the office.  
Practice Areas
Personal Injury
Criminal Defense
Business Litigation
Civil Litigation
Land Use/Zoning
Published Works
Get Legal Advice Now
Initial consultation is Free. Timing is critical. Request a Free consultation now to preserve your rights.
We serve the following localities: Bristol County including New Bedford and Fall River; Essex County including Lynn, Lawrence, and Haverhill; Franklin County including Greenfield; Hampden County including Springfield; Hampshire County including Northampton and Amherst; Middlesex County including Lowell, Cambridge, Newton, Somerville, Framingham, Waltham, Malden, and Medford; Norfolk County including Quincy and Brookline; Plymouth County including Brockton and Plymouth; Suffolk County including Boston; and Worcester County including Worcester.